Copyright © 2009-2023 Platinum Arrow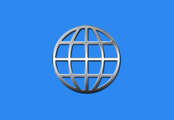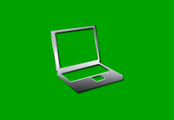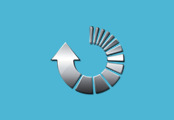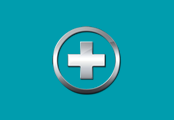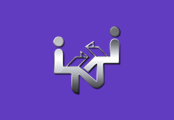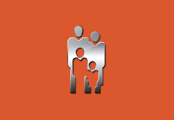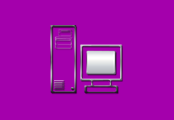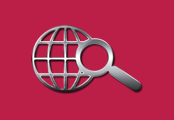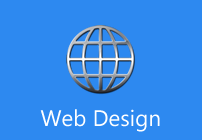 Our web site service is used by businesses both big and small and our reputation is going from strength-to-strength as satisfied clients recommend us to other businesses, family and friends. We can offer a template service from our range of ready made sites or create a bespoke look that satisfies your company's identity and ideology.
With prices starting from as little as £195 we guarantee that we will provide a professional service from start to finish - the aim is to be as jargon-free and user friendly as possible so that there is clarity within the whole process. Our structured development plan and constant update of your site in our secure testing area will allow you to see real-time progress for your project.
There is also extensive testing and proofing upon completion to ensure the site meets the customer's specifications and we will ensure that it is viewable in the majority of the popular browsers available today. Your site will also be tested across several platforms including PCs, laptops, tablets and other mobile devices to ensure that nobody misses out on your valuable content.
HTML5
You may have recently started to hear more about HTML5 and may be wondering what it is all about. HTML5 is the latest industry standard for Hyper Text Markup Language - essentially the language that is used to create web pages on the Internet. What this means to you is that you will have a modern website that is available to more people than ever.
Cool Video!
On of the key benefits of HTML5 is the ability to embed video content within a web page without the need for any additional plugins (but don't worry - your video will still have Flash fallback for older browsers). Take a look at our sample video below to see HTML5 at work.