Copyright © 2009-2023 Platinum Arrow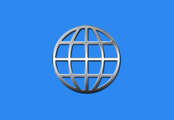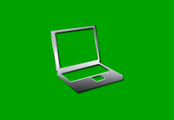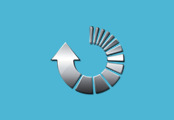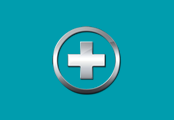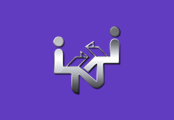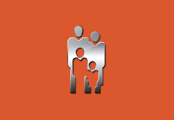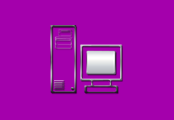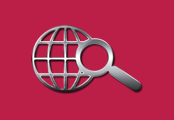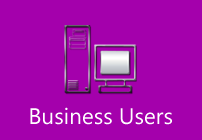 Our services are here to help your business operate as smoothly as possible and ensure your team has the best tools for maximum productivity. We can operate on an ad hoc basis so that your business can use our services when it suits you with no costly long term contracts.
Here is what we can offer:
If you would like to know a little more or to find out what else we can offer your business feel free to contact us today on (01709) 820887.