Copyright © 2009-2023 Platinum Arrow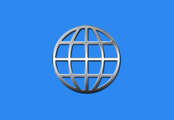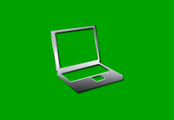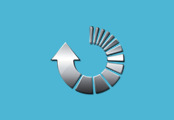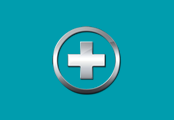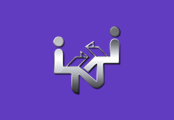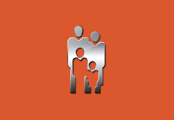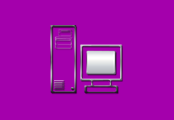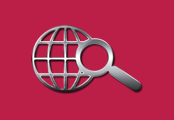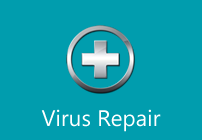 Computer viruses have been around for over 35 years, even in the days of the Internet's forerunners and unfortunately they are still around today - and in greater numbers.
You may have heard of worms, Trojan horses, malware, browser hijackers and maybe even rootkit viruses but ultimately they mean one thing for your PC or laptop - bad news.
If you have been the victim of an infection we are here to help. Using intelligent scanning software we can remove 99% of known infections that are out there at the minute and return your device with a clean bill of health. Some viruses can be nothing more than a little mischievous but some can be devastating for your computer and may ultimately lead to loss of data or hardware failure.
Contact us today before it is too late!