Copyright © 2009-2023 Platinum Arrow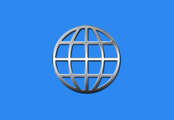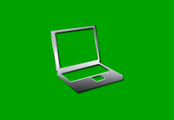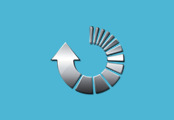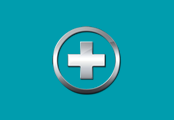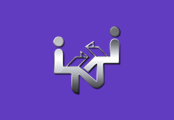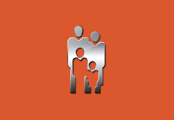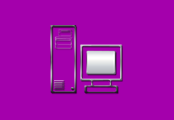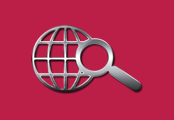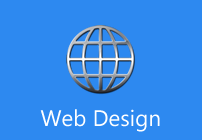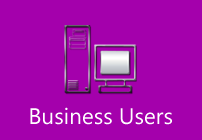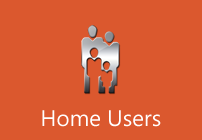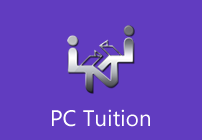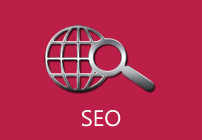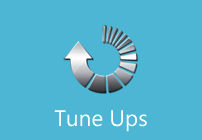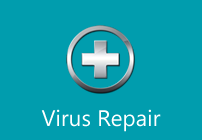 Whether your business requires a new or updated website or you need help and advice on promoting your existing site, we can offer an all round service to suit your needs. If you are thinking of setting up a new business we can provide our 360 Startup Service to get you going in double-quick time.
We also offer a whole host of IT services for business and home users alike including server moves and installations, PC and laptop repair, tune ups, virus removal, data recovery, home/office tuition and many, many more.
To find out more on the service that you require please choose the relevant tile below. If you are unsure on which service you require or can't find what you are looking for please feel free to contact us on (01709) 820887.