Copyright © 2009-2023 Platinum Arrow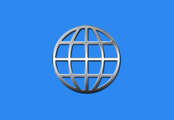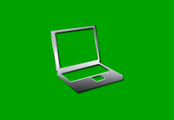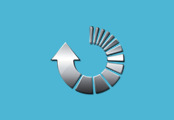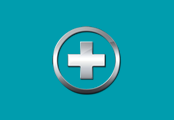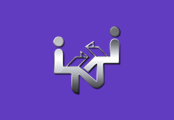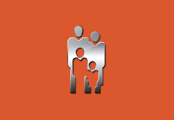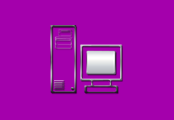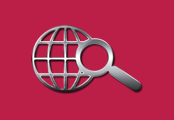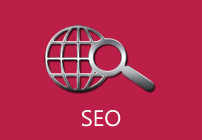 So you have your shiny, new website at www.yourdomain.co.uk and you sit back and wait for customers to find it - but nobody is there! An additional service to website design is SEO (Search Engine Optimisation) and it is critical to getting your business found online. Your site could have the best content in the world but unfortunately this isn't enough to get you noticed by the major search engines (and ultimately your customers).
We can optimise your site with good quality code and provide a suite of SEO strategies to make sure that your site is ranked by all the major search engines out there. Once this work has been undertaken we will provide you with weekly reports showing tracking details and web traffic for your site ensuring that you are getting the hits for your nominated search items.
We offer three levels of SEO depending on your needs and these can be ordered on a one-off payment basis or a pay-as-you-go service.