Copyright © 2009-2023 Platinum Arrow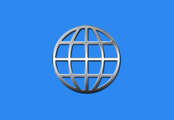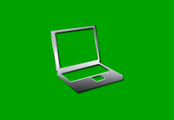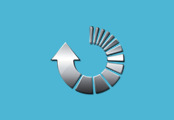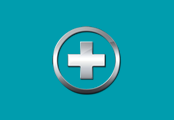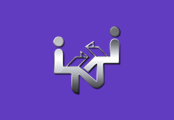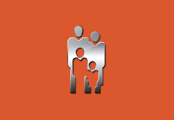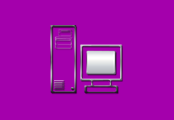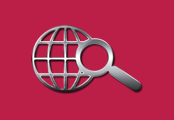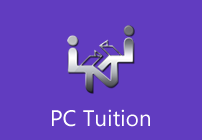 Have you ever wanted to know more about how your computer works but simply don't have the time to do so? Our tuition service is built around you and all sessions are undertaken in the comfort of your own home. You set the criteria for your learning structure and everything is done at your pace - there are no deadlines to meet or exams to complete.
Whether you are a complete beginner or would like to know more about a specific program or application we are here to help. Here are some of the areas that we can give you hints, tips and a better understanding:
Microsoft Office Suite

Internet browsing

How to shop safely online

Home broadband security and parental advice

Understanding how Windows works

Internet banking

Using social media (e.g. Twitter)

File or data transfer to and from other devices

How your PC or laptop works
Don't forgot that sometimes you may want to ask a quick question or need a piece advice without the need for a full lesson. Fortunately we can now offer remote assistance using the TeamViewer solution. Download the software using the link below to enable a remote assistance session -

Press the link to run the TeamViewer software. Select 'Run Only' and accept any security notifications. Once you have your ID and Password we can make a one-time connection to your PC!

"Michael has been coming to help us out regularly for more than 4 years. He has always provided a professional, prompt and efficient service, but so much more than that.
He is the most patient, sensitive and polite man and has certainly eased my passage into the computer age. Michael is a wonderful teacher especially to people of a mature age! I hope to have him around for many more years."