Copyright © 2009-2023 Platinum Arrow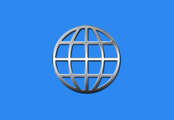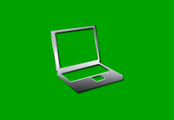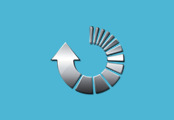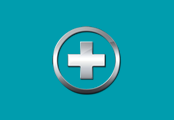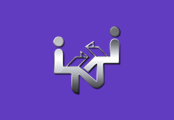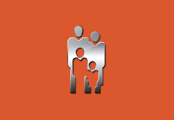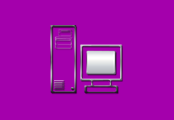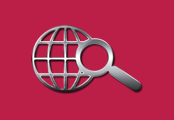 A computer or laptop is a very finely tuned machine and sometimes just one component failure can cause the whole system to stop working.
Platinum Arrow can perform a full diagnostic analysis on your PC or laptop and correct any problems that we find. We only charge for the diagnosis should you decide not to go ahead with any repairs that we recommend but we also have a NO FIX, NO FEE GUARANTEE - what this means is that in the unlikely event that we are unable to repair a PC you will receive no charge (even for diagnosis).
All repairs are done by a CompTIA A+® certified technician and this ensures full training in virtually all aspects of hardware and software while also having expertise on operating systems ranging from the very earliest versions of Windows right up to the latest edition - Windows 10 - and everything in between! Whether your PC is running slow and needs a tune up or suspect you are under threat from virus and malware attack we can offer a service to get you up and running again as soon as possible.
We can come to your business place or home and repair on site or alternatively take the machine away to our workshop if the need arises. Here are just a few of the repair services that we can provide:
Hard drive replacement (including cloning of your OS and data)

LCD panel replacement

Motherboard replacement

Memory repair/upgrades

Resolution of Blue Screen errors

Processor replacement

Graphics card replacement

Keyboard repair/replacement

PSU repair/replacement

Battery and power supply repair
Certain problems can now be rectified remotely in the comfort of your own home by using the TeamViewer solution. Download the software using the link below to enable a remote assistance session -
Press the link to run the TeamViewer software. Select 'Run Only' and accept any security notifications. Once you have your ID and Password we can make a one-time connection to your PC!