Copyright © 2009-2023 Platinum Arrow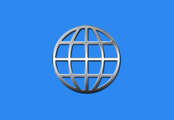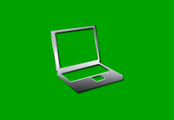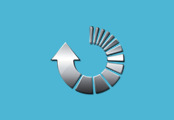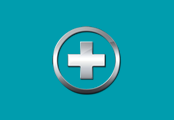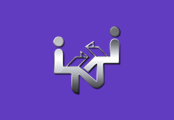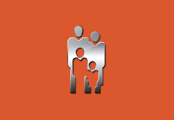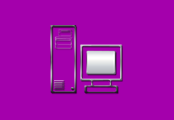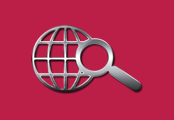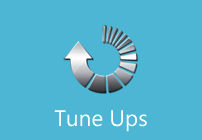 Even relatively new PCs and laptops can slow down as more software is added, web pages are browsed or nasty little viruses are picked up. Our tune up services can significantly improve the speed and performance of your machine - we make a full assessment of the device to determine which level of service you require and can also give you advice on any hardware upgrades to give it an extra boost and get the most out of it.
Basic tune up
If your PC or laptop is running slow it may be time for a clean up of the clutter that builds up over time. All redundant and unnecessary files will be removed along with a full clean up of the registry. Your OS start up will be optimised to give a lean boot time and stop any unnecessary programs from starting (for laptops this can even improve overall battery life).
Advanced tune up
Just like our basic tune up but has the benefit of a full defragmentation of the both the hard drive and system memory using cutting edge software that outperforms the built in Windows tools. Windows will be brought completely up-to-date along with any security software on the system. Where possible we will look to update any other system programs including browser plugins.
Platinum tune up
Our premiere service! Your system will receive all of the benefits of the advanced tune up service as well as getting a full clean both inside and out. Dust and hair fibres can be very damaging to a device (especially laptops) as they clog vents and fans which can eventually lead to overheating and ultimately component failure.
Hardware upgrades
Sometimes a new hard drive or increased system memory can also make a significant difference to PC performance when coupled with a tune up. We can give advice on upgrades that we feel your system would benefit from and the best part is you only pay for the parts - the installation is free of charge when completed at the same time as the tune up!