Copyright © 2009-2023 Platinum Arrow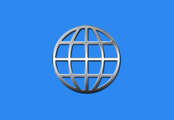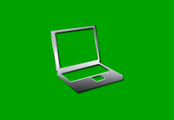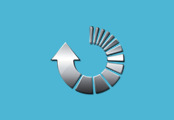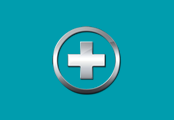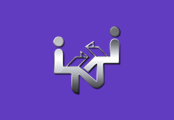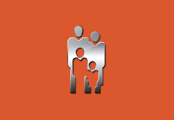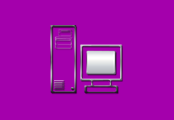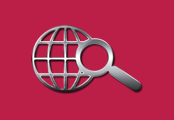 Getting in touch couldn't be easier.
Feel free to give us a call today to see what we can do for you (or if you require our telephone support services). Alternatively you can either drop us an email or complete our online form with details of your enquiry.