Copyright © 2009-2023 Platinum Arrow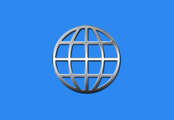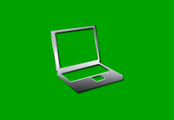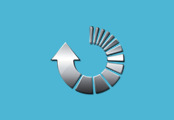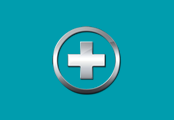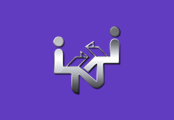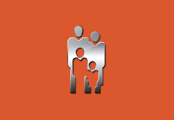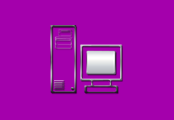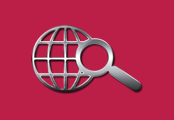 The Flaw is a documentary from award winning British film-maker David Sington and focuses on the perceived 'flaw' in the global economic model that ultimately lead to the financial meltdown of 2008 across the world.
Released in 2011 the film was made by Studio Lambert and Dartmouth films and has had screenings at many prestigious events including The Sundance Film Festival amongst others.
Prior to the project beginning the site was primarily a couple of pages showing basic information about the film. The task for Platinum Arrow was to design a sleek site to showcase the documentary using a bespoke Flash video player with clips and trailers, informational forms, retail links for the DVD release and full cast listings. The site went live in October 2011 and had a modification to the home page a month later using code from Distrify.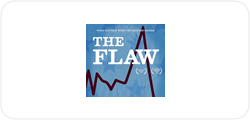 "The Flaw is an International feature documentary and we had a basic "holding" website. We needed a complete revamp, with data collecting functionalities.
With the minimum amount of briefing and in the shortest time frame Michael Deehan transformed our site to achieve exactly what we wanted."
Christopher Hird, Managing Director - Dartmouth Films