Copyright © 2009-2023 Platinum Arrow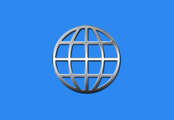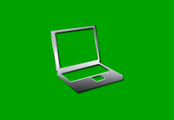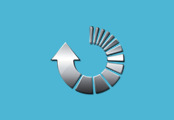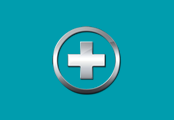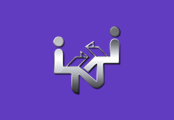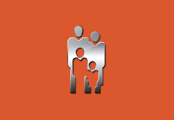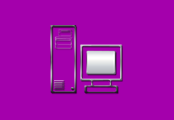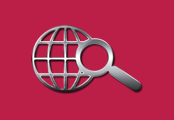 Studio Lambert is an independent television production based in Soho, London and was launched in March 2008 by Stephen Lambert, creator of successful global formats including Wife Swap, Undercover Boss, Faking It and Secret Millionaire.
We were asked to create a bespoke site for the company that would showcase their programmes both at home and in the US. The brief was for a sleek, minimalist site incorporating high quality images. Video clips for the shows are viewed via a custom-made Flash media player designed specifically for the company.
The original project was completed in August 2009 and the site has been maintained and added to since then with an overhaul of the colour scheme being undertaken in October 2013.
In October 2015 Platinum Arrow were again chosen to design and create a brand new website with the project going live in December 2015.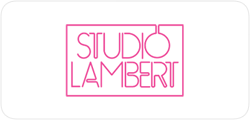 "We commissioned Platinum Arrow to design a website for Studio Lambert, a fast growing independent television production company that is just starting its second year in business.
It's a very crowded marketplace and we wanted a distinctive site that would tell the television community about what we do, who we are and what our values are.
Michael was a delight to work with. He was highly responsive making changes almost the instant we suggested them. He was extremely good natured; even when we abandoned the initial design and switched to a new concept. And he demonstrated good judgment and a clear sense of what we needed.
I recommend him wholeheartedly."
Stephen Lambert, Chief Executive