Copyright © 2009-2023 Platinum Arrow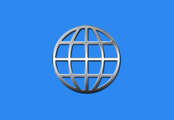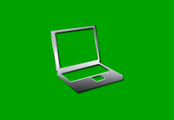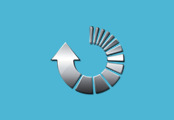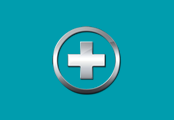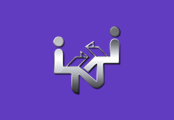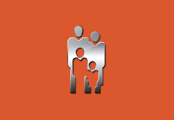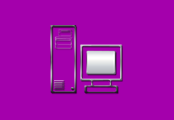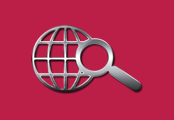 St. Mary's is a Roman Catholic primary school located in the district of Herringthorpe in the town of Rotherham.
The school had an existing website but wanted to begin again with a blank canvas. In conjunction with a school communication group made up of parents and staff we drew up plans for a site that would convey the ideals of the school and provide a useful information portal for the parents. The site also needed to be very dynamic so that content was always fresh and current. Another key feature was having additional communication channels for parents to contact the school.
The site was re-launched in November 2011 and is updated on a weekly basis during term time. Since the re-launch the number of visitors to the site has increased tenfold.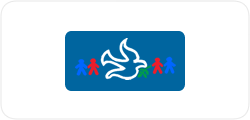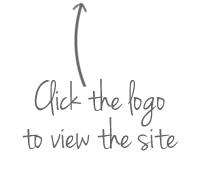 "One of our key aims this year was to improve home school communications.
Michael worked with us to build a new web site that is helping us do just that. The school now has a web site that is helping promote the school within the wider community - including new parents who are interested in sending their children to St. Mary's.
We are now working with Michael on ways we can use the web site to support pupils' learning still more. His expertise and advice has been invaluable - I would heartily recommend him to any school."