Copyright © 2009-2023 Platinum Arrow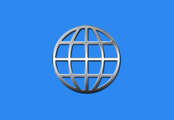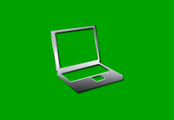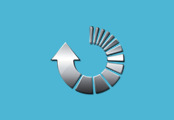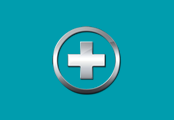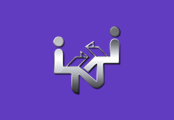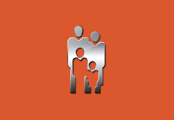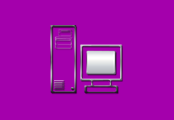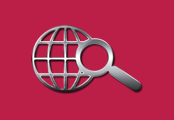 SOLARGREEN PV is a Sheffield based company that is part of the J P Glasby group. They are advisers and installers of photovoltaic (PV) systems for home and business users.
Having worked with the parent company since 2010 we were approached by John Glasby and his team to produce an eye-catching site that relayed their message of clean renewable energy. John wanted vibrant colours and a mixture of both organic and mechanical elements within the design.
In addition to this it was essential that the site featured prominently in local searches to enable the team to tap into the growing market of photovoltaic panels.
The site went live in August 2011 and has been updated and maintained since.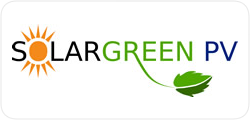 "Having recently decided to expand our business into the solar power market we realised we needed an Internet presence and more importantly a site that would both attract customers and demonstrate what we could do.
Platinum Arrow already maintain all our existing IT on site so they were the obvious choice for this project. My main concern was the cost of a bespoke site but Michael listened to my concerns and as a result, I am delighted with the end product, a professional site that was exceptional value for money.
Michael is a special kind of guy, very obliging and honest. His response is always fast and efficient whatever the time of day. I would and do without doubt recommend him.
Thank you Michael."
John Glasby, Company Director