Copyright © 2009-2023 Platinum Arrow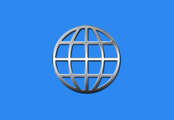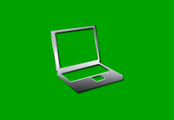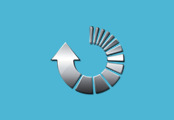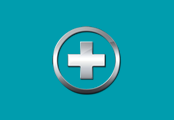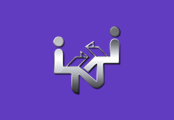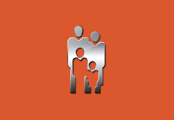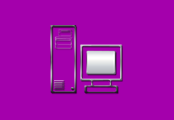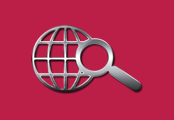 St. Joseph's is a Roman Catholic primary school based in the Rotherham district of Rawmarsh. We began managing the IT hardware for the school in 2012 including all on site PCs and laptops.
In mid-2013 they approached Platinum Arrow about the possibility of creating a user-friendly website for the school that would be utilised for staff, parents and pupils. The brief was to have a colourful distinctive site that was easy to navigate - especially given the potential age range of the prospective audience.
The site went live in October 2013 and is maintained on a weekly basis during term time to give a rich mix of content and information.