Copyright © 2009-2023 Platinum Arrow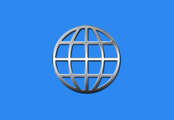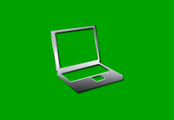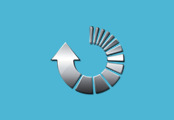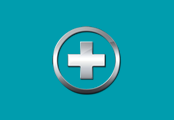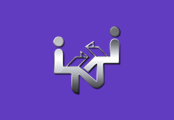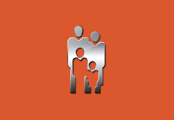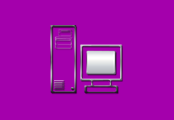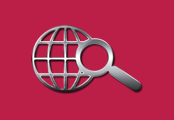 J P Glasby Electrical was founded in 1988 providing electrical services to the industrial and commercial sector. In 1992 the company added Domestic Regeneration and New Build to its portfolio and then in 2004 J P Glasby Ltd was formed. Following an expansion in late 2012 the company relocated from their base in Rotherham to larger premises at a site in Sheffield.
Platinum Arrow have managed the company's IT systems since August 2010 and having completed a new website for their Solar PV division were approached to revamp the existing J P Glasby site. The project involved a complete migration from two individual online providers to bring the company domain and email host all under one roof.
The project was completed in January 2013 and is maintained on an ongoing basis.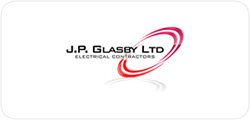 "Since taking over as managing director at J P Glasby Ltd in December 2012, Mike has guided me through the computer minefield in such a professional and highly responsive manner.
He is such a highly motivated guy, full of suggestions for myself and my team to consider, nothing is ever too much trouble. Always mindful of costs which pleases me no end!
He never makes me feel like I am being a nuisance even when I call him with a showstopper…he makes me feel like I am his one and only client.
I have no hesitation whatsoever in recommending Platinum Arrow as your IT partner.
Thank you Mike for all you do for J P Glasby."
Gerri Lyons-Askham, Managing Director