Copyright © 2009-2023 Platinum Arrow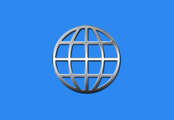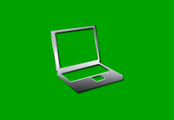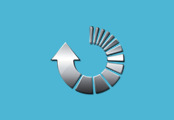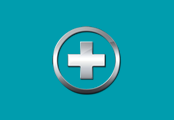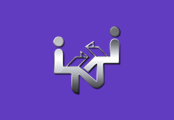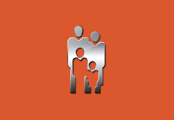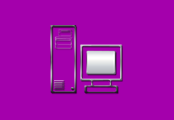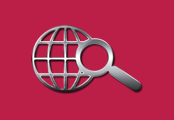 Hambys is a company that deals in a wide variety of retail areas including shoes, giftware, leather goods and even die cast models. They have stores in Rotherham, Barnsley and Malton and have recently celebrated a trading history that spans more than 50 years in South and North Yorkshire.
Linked to the business is The Hamby Foundation. Established in 2004 this charity raises funds for the people of Romania while also shipping over clothing, footwear and toys.
The initial project was completed in February 2011 but following Chris's own expansion plans the site was revamped to include the new Hambys Antique Centre and details of his ambitious plan to redevelop the High Street across from this (please see the site for further details). The refreshed design went live in September 2013.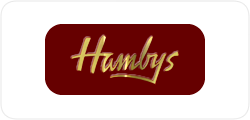 "It had been on my mind for a while that we should have some kind of website, or at least a presence on the Internet. Frankly I had put off approaching a website design firm as I was sure it would be all high tech gobbledygook to an old Luddite like me, but a business friend who had used Platinum Arrow suggested I try them.
I was very glad I did, as from the very first meeting I felt Michael had a complete grasp of what I wanted to achieve, even though at that stage I wasn't sure of what could be done. I felt Michael guided me through the building of the site in a very professional way. He never made me feel I was a nuisance, even when I changed my mind - or had a new 'good idea!'.
We wanted a signpost site, showcasing our retail shops and covering our charity foundation, and the results fulfilled our every hope and are very satisfying. I am very happy with the finished site.
I can sincerely recommend Michael and Platinum Arrow. Michael is a rare thing today, a man of integrity who delivers what he promises, and takes the task in hand very seriously to personally get everything just right. I am sure he only has happy customers!
Thank you Michael for your work on our behalf."
Chris Hamby, Joint Partner