Copyright © 2009-2023 Platinum Arrow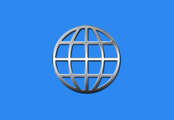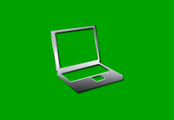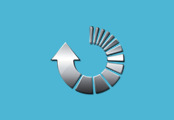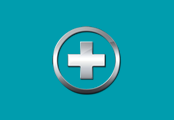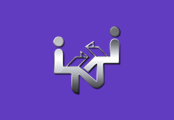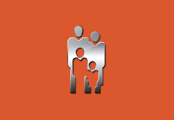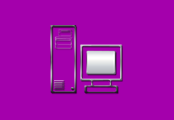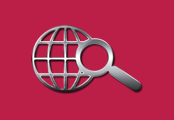 Buster's Coffee Company is a locally run social enterprise business with great passion for two things: delicious tasting coffee and giving back to the community. Their ethos is 'Coffee that Cares' - a value that provides the highest quality coffee, in a way that benefits their community.
Buster's approached us with a view to revamping their existing website which they felt was looking a little dated and cluttered. The new site needed to be more vibrant, have a reduced product inventory and a smoother e-commerce experience. They also expressed an interest in utilising social media within the site to keep their customers up to date with all things Buster's.
The site went live in February 2014 and the business is now looking to add tea products to their online shop.