Copyright © 2009-2023 Platinum Arrow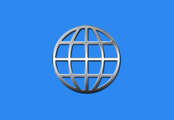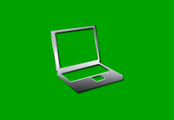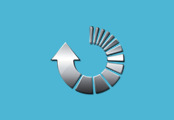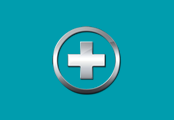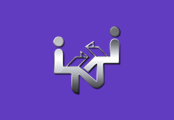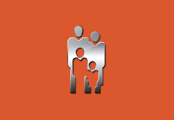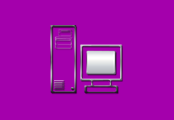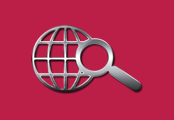 All3Media America is the Los Angeles-based production studio for All3Media, a global production and distribution group of companies headquartered in the UK.
Established in December 2012, All3Media America develops and produces a wide range of original scripted and non-scripted programming specifically for the US market as well as serving as the domestic production base for the group's international formats and the group companies' US development.
We were tasked with making a distinctive site that would highlight the unique fact that it was made up of eleven different production companies and ultimately to produce something that could sit alongside their industry colleagues.
This has been one of our biggest projects to date, going live in September 2013.